Best of Kent Food & Drink Festival (Organised by Walmer Town Council)
Saturday 4 June 2022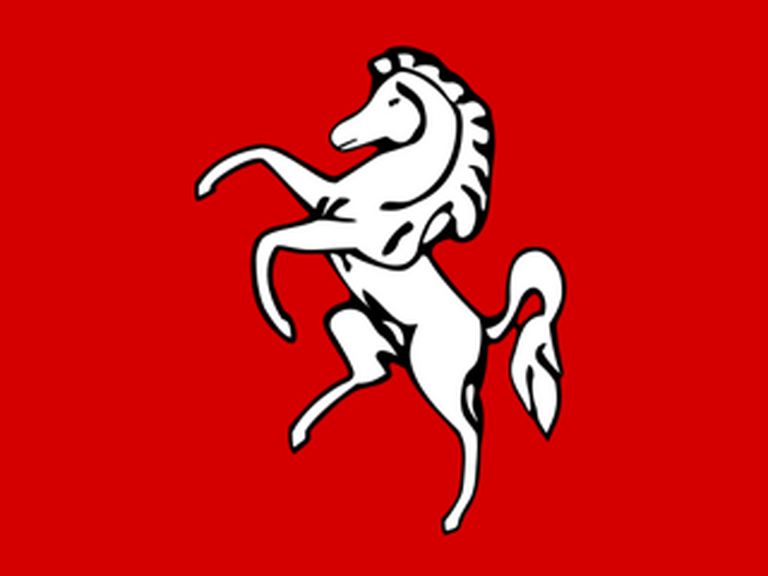 On Saturday, 4th June, there's to be a festival on Walmer Green celebrating what's best about Kent: its beer, its wine, its cider and, of course its food.
Organised by Walmer Town Council, The Best of Kent Festival runs from 12.00pm-8.00pm.
At the moment Time & Tide, Deal Hop Farm Brewer, Goodys and Solley's Ice Cream have confirmed they'll be there.
If you are a local business who would like to take part in the festival, please email the council at mailto:admin@walmercouncil.co.uk or go to http://www.walmercouncil.co.uk/Contact_Us_32804.aspx
We'll keep you up-to-date as plans progress.